Red House was the inspiration for "Briarmains" in the novel - "Shirley" by Charlotte Bronte.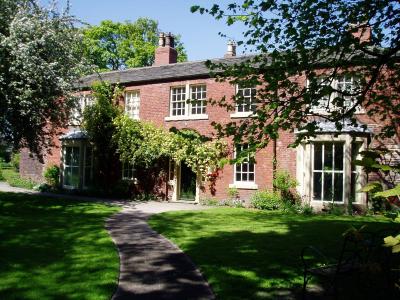 'Red House' played a significant role in Charlottes life as it was the home of her dear and lifelong friend Mary Taylor and her family, who were local cloth merchants and manufacturers
In her novel 'Shirley', Charlotte used the Taylors as the basis for the 'Yorke' family who resided at 'Briarmains', which can now be visited as the delightful Red House Museum.

The house built in1660 stands in beautifully restored gardens and incorporates an exhibition about Charlottes links with the people and places of the Spen Valley.

The 'Shirley Country Guide' published by the Kirklees Community History Service, traces the many links which Charlotte and the Bronte Family have with the area.